diode premium
Laser Diode 1000w - 808nm
The most effectivehair removal technology.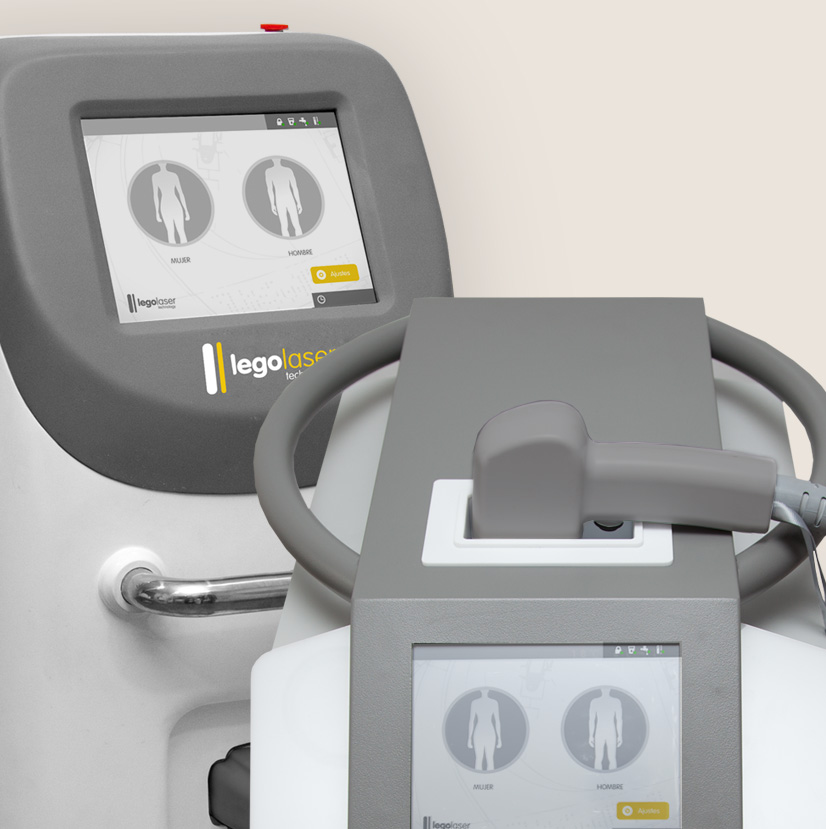 LASER PREMIUM
the most effective hair removal technology
It is considered one of the most effective Diode laser technologies to date, capable of emitting an 808 nm wavelength, which acts on the principle of selective photo thermolysis, targeting the hair follicle without damaging the surrounding tissues of the skin.
1
High frequency hair removal.
2
Regular delivery of energy either in short pulses or in long pulses.
3
Decrease of side effects (burns…), and discomfort.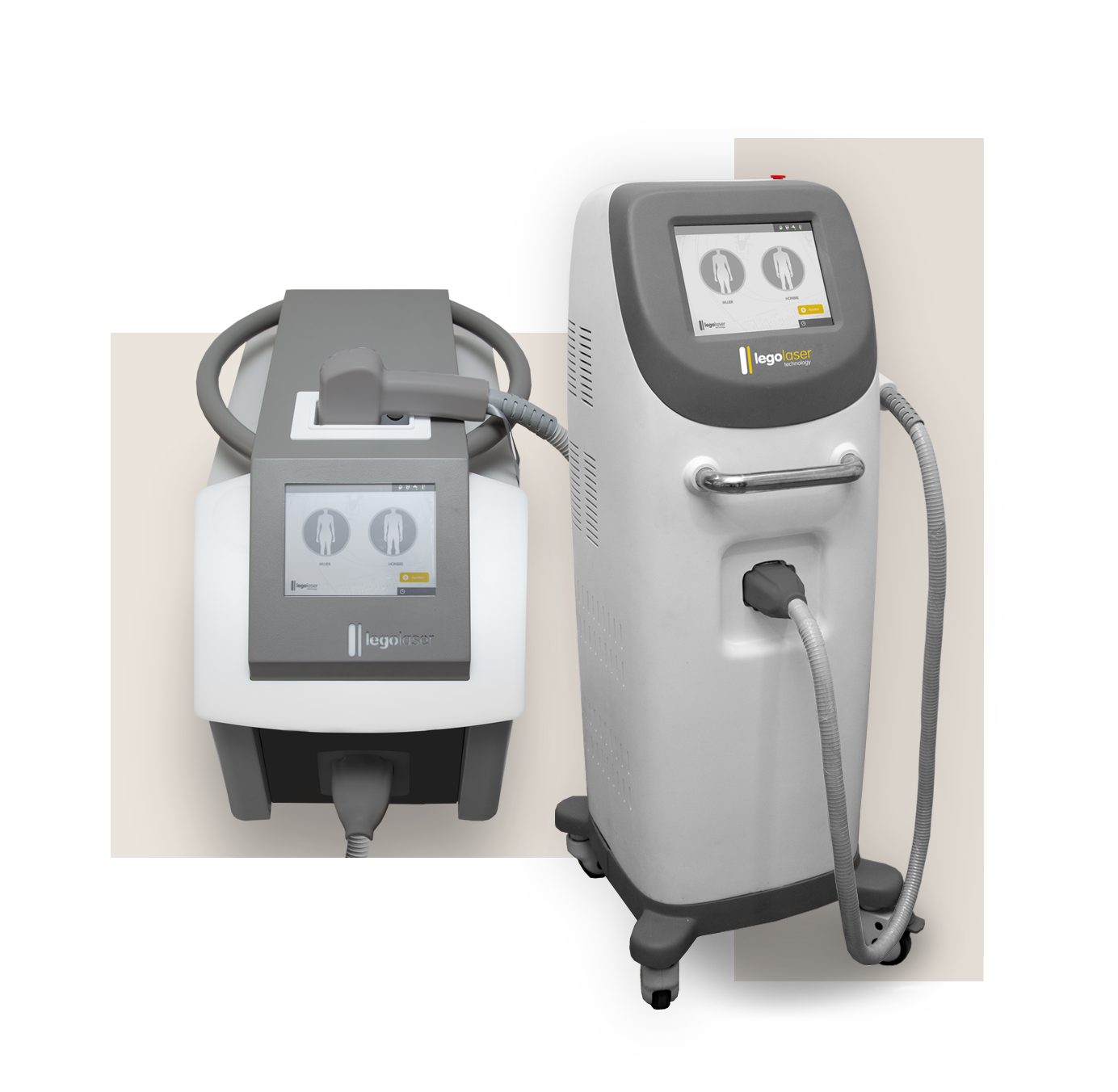 Technical sheet
Laser type – Diode
System OPTDL – Optimum Laser Diode Pulse
Wavelength –808 nm
Laser Source power –1.000 w
Equipment power – 3.000 w
Screen size – LCD 8.6″ Color
Software – English and Others
Software memory –72 parameters
Protection System – Auto-Reset
Spot size / handle –12x12 mm²
Durability / handle – 14-18 million Shoots
Pulse width – 10 ms – 400 ms
Diodo Energy – 1 J/cm² – 100 J/cm²
Shot frequency – 1 Hz – 10 Hz
Cooling system – Micro channels + Water + Air
Noise Level –50 db
Work temperature – Between – 7° C and 0° C
Power voltage – 220 V / 110 V