smart typhoon
Top-slimming typhoon 5x1
vacum + rf + rollers + infrarred + cavitation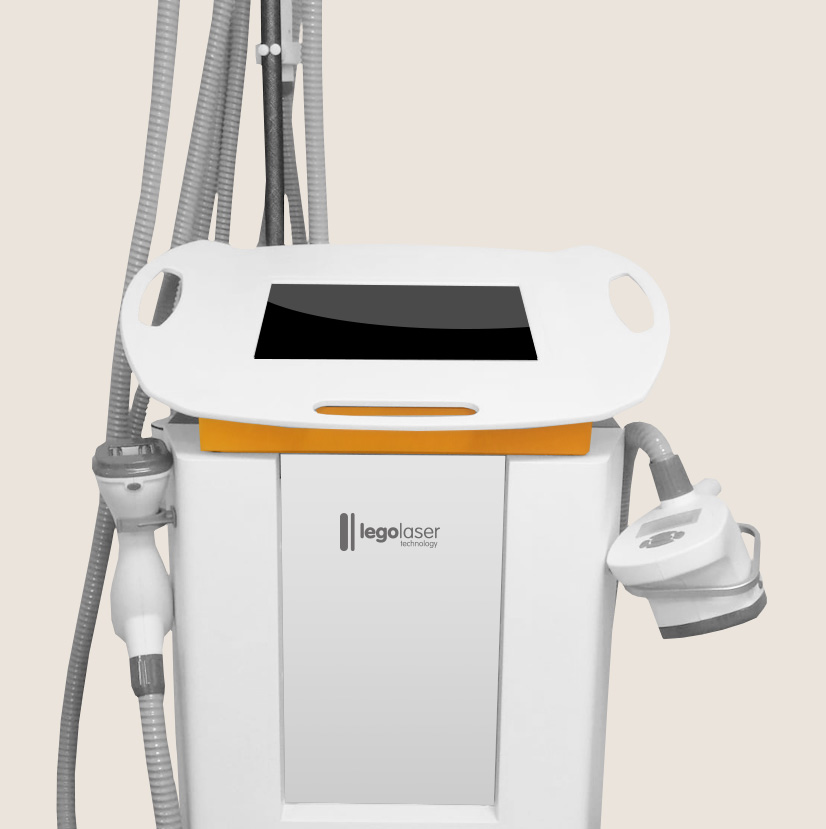 SMART TYPHOON
5 technologies just in 1 device
Our thermosculpture equipment, Thypoon is one of the most popular equipments due to its specific combination of different technologies, vacuum, radiofrequency, infrared, rollers, and cavitation all together combined to provide very effective results in cellulite elimination, localized adiposity, and skin flaccidity.
Applications
Large and small body handle: Cellulite reduction, body reaffirmation and shaping. The vacuum and the rollers produce an alternating effect between vasoconstriction and vasodilatation, which facilitates the oxygen flow to cellulite tissue.The synergy of infrared and radiofrequency produces heating of the skin and fatty tissue increased metabolism of fat tissue, stimulation of the lymphatic system, and restructuring of existing collagen and elastin in dermis, providing immediate firming effect.
Facial handle: Reaffirmation and facial rejuvenation. Facial remodelling with double chin reduction for its lipolytic effect.
Cavitation: Targets tolocalized obesity. Eliminates the accumulation of fat from localized areas.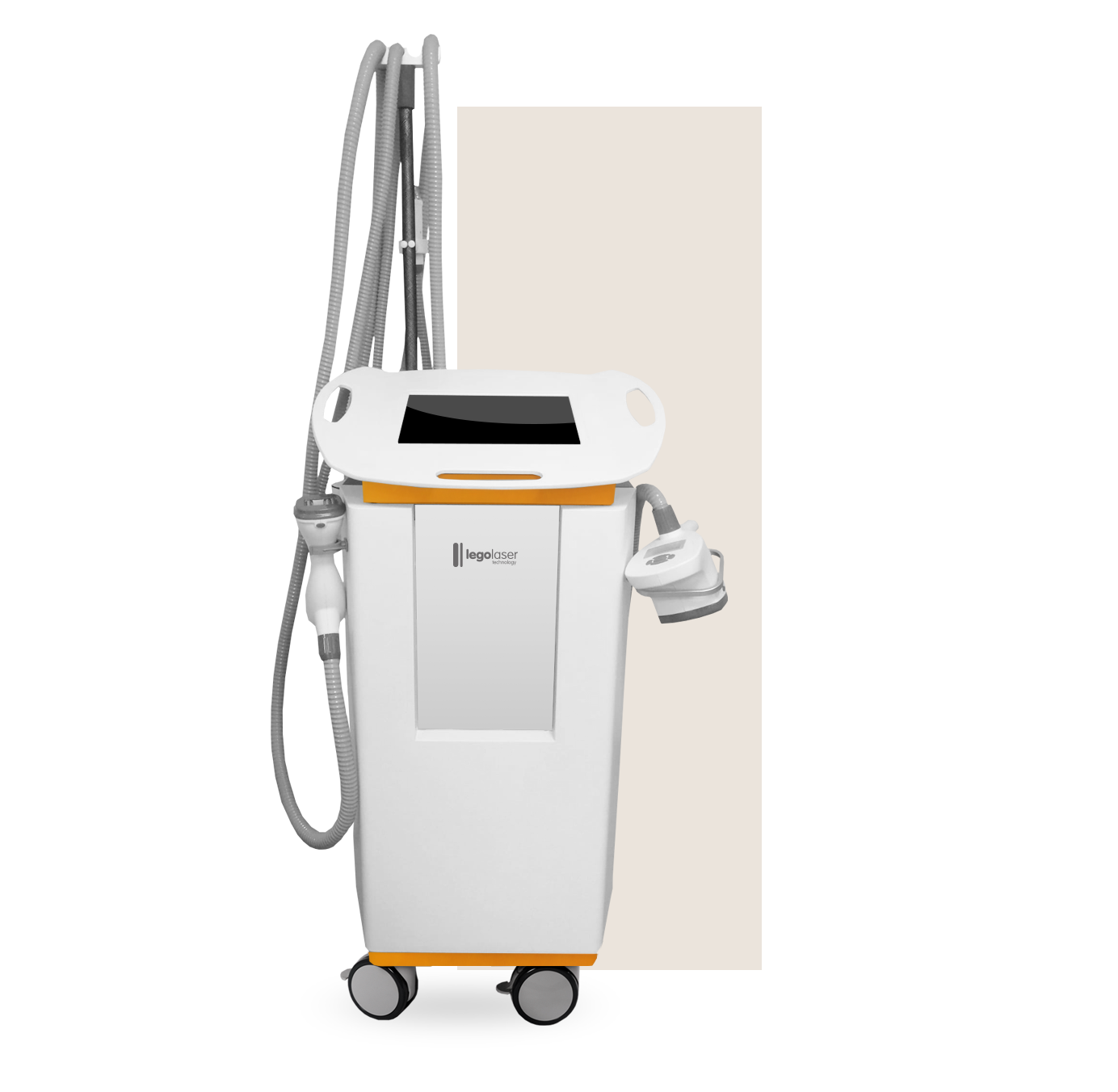 Technical sheet
Top Vacuum therapy 5 in 1- Vc + RF + rollers + IR + Cavitation
Screen size – LCD 8.6″ Colour and handle control
Software and Language – English and others
Large body handle piece – Vc + RF + rollers + IR (with screen Controler)
Small body handle piece – Vc + RF + rollers + IR (with screen Controler)
Facial handle piece – Vc + IR + RF with pulse 1 – 10 sec *2 spots
Cavitation handle piece – Diameter 50mm
Vacuum Technology – Pressure from 10 kpa to 100 kpa
Rollers Technology – Adjustable from 0 to 40 rpm
RF Technology – 4.5 Mhz – 20 w – 100 J/cm
Laser Technology – 950 nm with 200 w
Cavitation Technology – 40 khz with 200 w
Electric Voltage – 220 V / 110 V
Noice Level – 60db
Export pack size – 45 cm x 40 cm x 125 cm / 64kg
Equipment net weight – 65 cm x 60 cm x 144 cm / 78kg