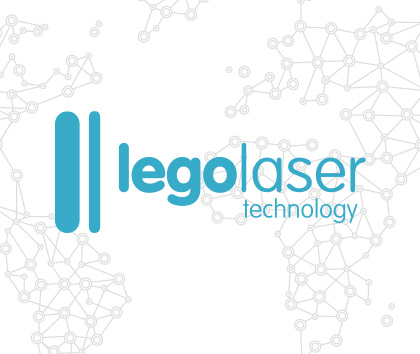 Legolaser Group has established different institutional relationships throughout its background, always following all its guidelines and procedures.
We are firmly committed to related institutions by means of a determinant ongoing responsibility.
For this reason, our team boasts of a wide experience, in which, ethical values are the most important ones
Collaboration with Public Organizations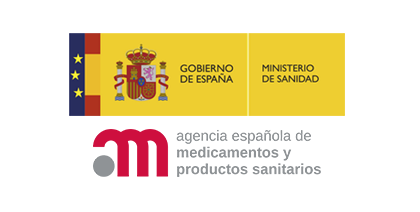 AEMPS
Legolaser Group has the approval of Spanish public bodies in the medical sector, among which we must highlight the Spanish Agency for Medicines and Health Products (AEMPS), which is the Spanish Ministry of Health responsible for ensuring compliance with quality criteria, safety, efficacy, and correct information on medical and cosmetic products in accordance with Spanish and European Union regulations. Legolaser has the Medical Device License with registration number PS 88-65 issued by Spanish Ministry of Health.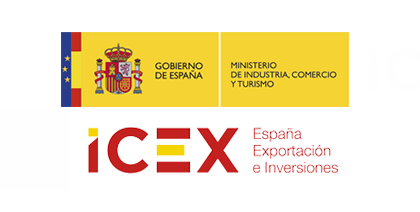 ICEX
Legolaser Group is established in more than 25 countries and to manage its international distribution network, it cooperates regularly with the Institute of Foreign Trade (ICEX), a Spanish public business entity, at state level, whose mission is to promote the internationalization of Spanish companies. Legolaser also has the support of the Madrid Chamber of Commerce, a responsible Spanish public body whose mission is to promote and represent the interests of companies based in the Community of Madrid. It has a wide range of services adapted to the needs of companies in Madrid to promote their growth, consolidation, and expansion. It is a reference in the internationalization area, training, innovation and business development.
Collaboration with Bodies notified by the European Commission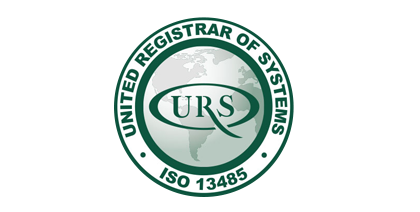 URS
Legolaser Group has been audited and certified with the ISO 9001 and ISO 13485 quality certificates, which have been issued by internationally recognized certifying notify bodies and organizations in quality standards such as the United Registrar of Systems (URS) group, world leader in ISO certification providing high added value in the processes of quality, safety, environmental protection, industrial innovation, and corporate social responsibility within organizations. Legolaser has ISO 13485:2016 certification with registration number: 209431/B/0001/UK/SP and ISO 9001:2015 certificate with registration number: 209431/A/0001/UK/SP issued by this certification body, URS Spain.
Collaboration with Universities
Legolaser Group collaborates with prestigious universities in the field of aesthetic medicine and engineering, and professional educational training centers specialized in the electromedicine field. These agreements promote both academic training for students and teachers as well as collaboration in scientific projects. Some of these universities and professional training centers are the following: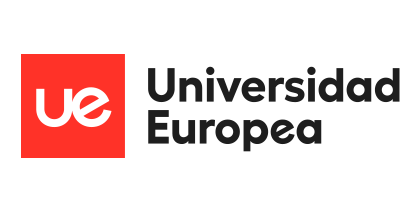 UE
The European University of Madrid is a private Spanish university located in Villaviciosa de Odón (Community of Madrid), which has another campus in Alcobendas, Madrid. It welcomes more than 16,000 students of 110 different nationalities. In 2019, it was selected as the fifth best private university in Spain, according to a ranking by El Mundo. Legolaser cooperates with UE in the Postgraduate Master's Degree in Aesthetic Medicine, providing knowledge and value in the use of medical devices, especially in the application of lasers in the field of aesthetic medicine.

ETSIIV
Legolaser cooperates with the Higher Technical School of Industrial Engineers of Valencia (ETSIIV), an educational and research centre where numerous university degrees are taking place. The main one being the title of Industrial Engineer, which gives its name to the school. Legolaser cooperates with ETSIIV through the educational cooperation agreement in the "Master in Advanced Production Engineering and Assembly Chain Logistics".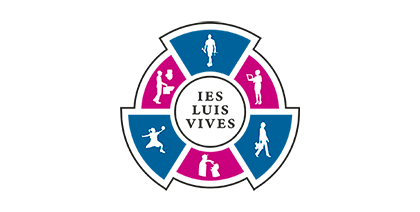 IES
Legolaser participates in the internship agreement with the Luis Vives Vocational Training Institute (IES) in Madrid, whose education centre teaches Vocational Training, and is considered one of the local reference in the field of electronics .
Participation in International Fairs
Legolaser regularly participates in top-level international fairs such as INCAS, COSMOPROF or SALON LOOK.