Medical service
Our medical specialists provide medical assistance service to Doctors and beauticians that need advice regarding application of treatments.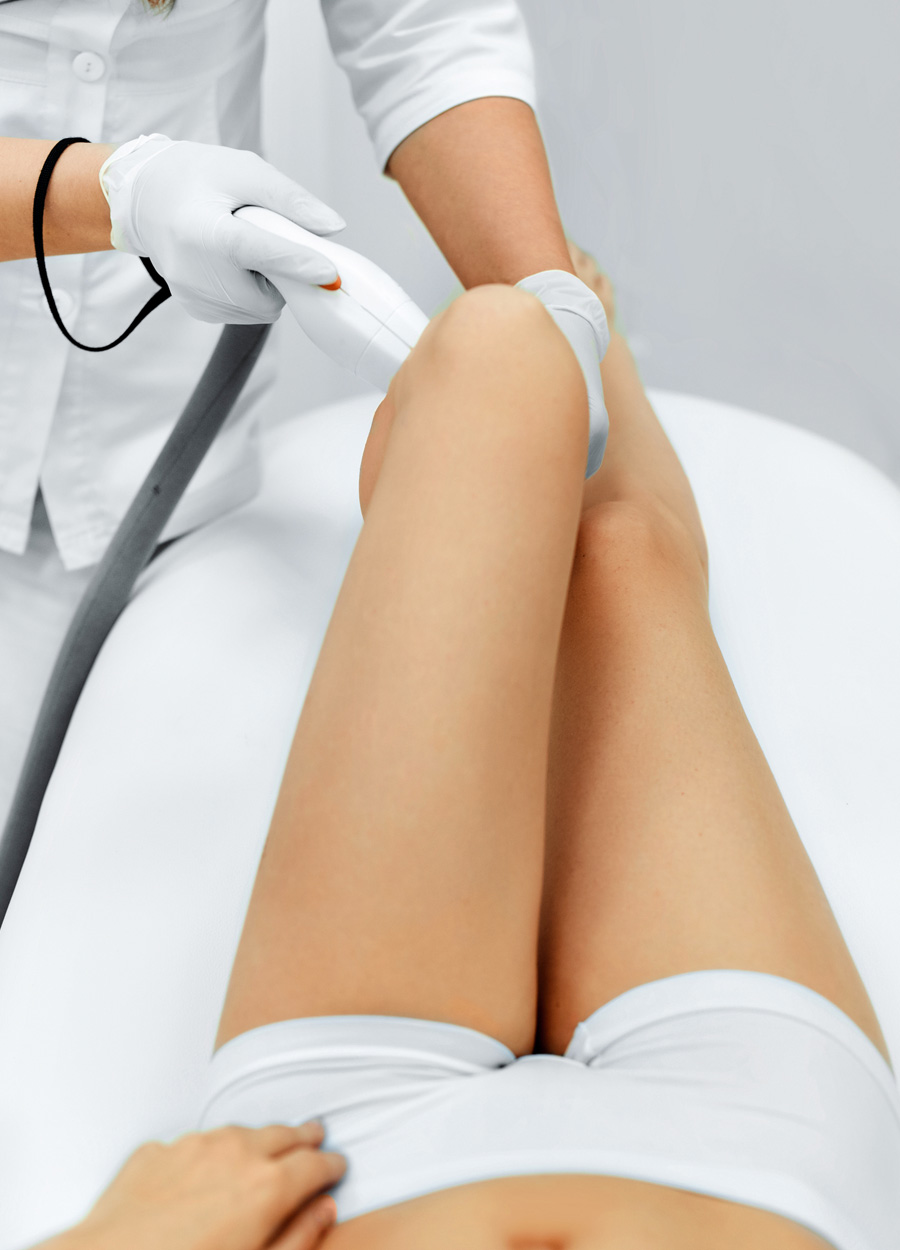 Aesthetic medical equipment intensive courses
Initial and ongoing medical assistance service.
Whom are they aimed at?
We organize an initial training course for all our new clients. After that, we organize updating training courses as well.
Where do the courses take place?
Initial medical courses normally take place at Legolaser headquarters in Spain, while ongoing medical courses will be taken either in the corresponding local market or in Legolaser clinics depending on the course nature.
Who provides and coordinates the courses?
All courses are coordinated by Dr. Gustavo Hernández, who is specialized in aesthetic medicine and is co-founder of the Spanish aesthetic medicine association. Dr. Hernández holds over 25 years of experience in patients' treatments and training staff, guaranteeing a successful performance in their training.
Course contents
Courses coordinated by Dr. Hernández.
Theory
Theoretical definition of the treatment and its effects on the skin and body. Medical protocol prior to treatment, treatment application, parameters, side effects, contraindications and patient monitoring.
Using easthetic medicine equipment
Using aesthetic or medical equipment, software management, parameters programming, hand pieces and applications among others.
Practice on real patients
It is time to practice on real patients supervised by the doctor's team.