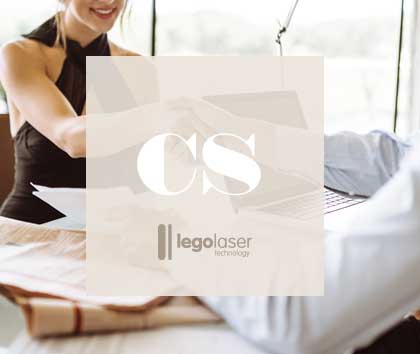 Commercial services
Legolaser was born as a company specialized in developing and manufacturing of aesthetic medical equipment, getting cutting edge technologies available for professionals in the aesthetic and beauty sector.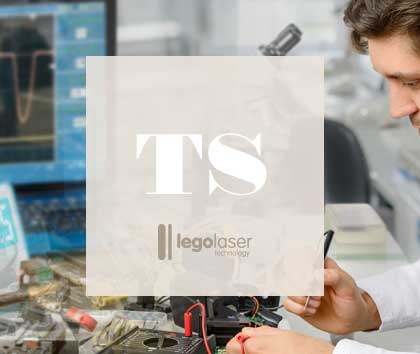 Technical service
We are committed to provide initial and ongoing technical training and assistance to our international partners.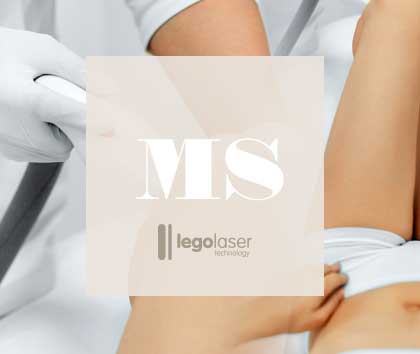 Medical services
Our medical specialists are involved in medical assistance service, such as they certify to our international partners by training courses to reach the best results in every treatment.
Our technology