Technical service
We are committed to provide initial and ongoing technical training to our international partners.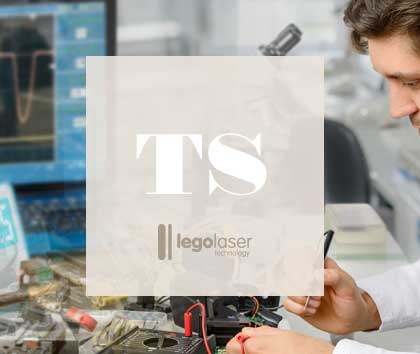 TECHNICAL ASSISTANCE SERVICE
Commitment with our equipment.
Legolaser offers
12×5 after sales
 technical assistance for immediate solutions via online (phone, video calls, emails, etc..).
In addition, we guarantee minimum delivery time for any spare parts (shipping), as we hold enough stock in Legolaser laboratory aiming to assure minimum time off the equipment.
TECHNICAL TRAINING
Trusting in partner´s team technical training.
Our international partners use to take
initial training
in Legolaser Headquarter in Spain, such as,
ongoing technical training
in their corresponding local market. Legolaser welcome to our international partners to come over our laboratory in Spain for technical update training.
Technical courses are taught by a Legolaser technical engineer. During the same, we focus on daily technical maintenance and set up of equipment.
One of our main targets is to provide to our international partners the right technics and skills to solve efficiently any situation they may face.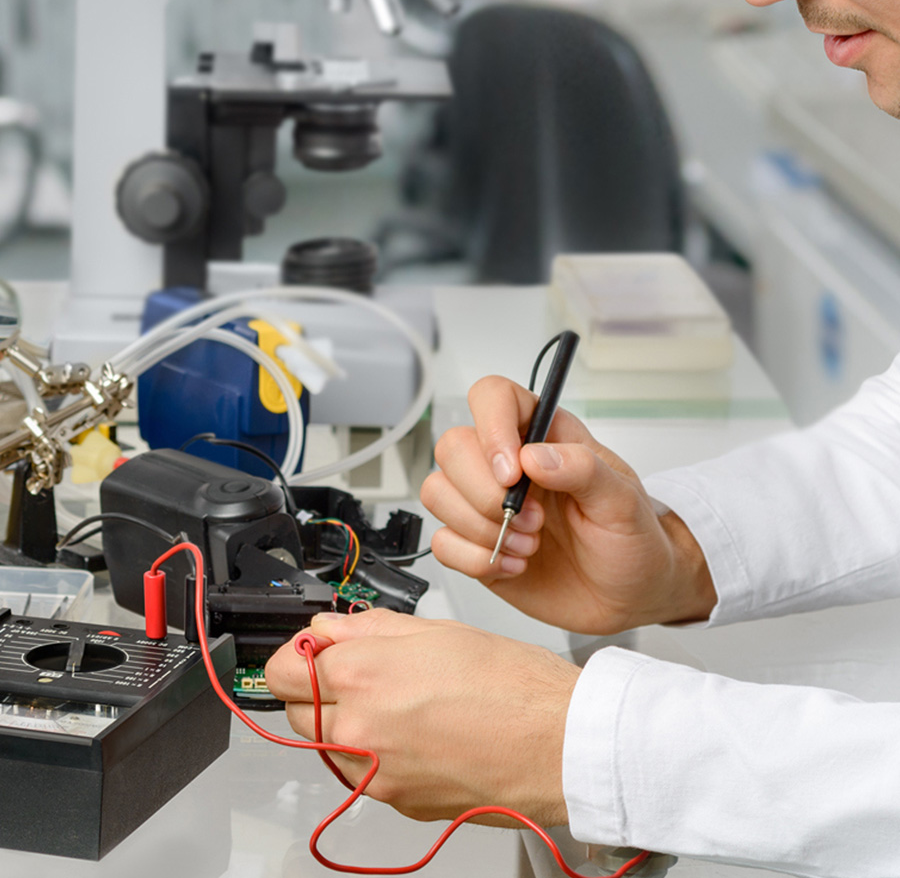 1
Development of equipment and technologies with private label
Legolaser Group SL has a team of designers and engineers specialised in manufacturing technologies for aesthetic medicine.
2
Private label equipment case design
Legolaser designes cases for equipment adapting them to your corporate line, loyalty colours and logo.
3
Technology design for private label equipment
Legolaser manufactures the internal technology of your equipment based on the requirements demanded by its clients or patients following the philosophy of your company.
4
Software design for private brands
Legolaser designs its software following the corporate line of your company and sets up the parameters you want to apply during treatments.