Technical service
We are committed to provide initial and ongoing technical training to our international partners.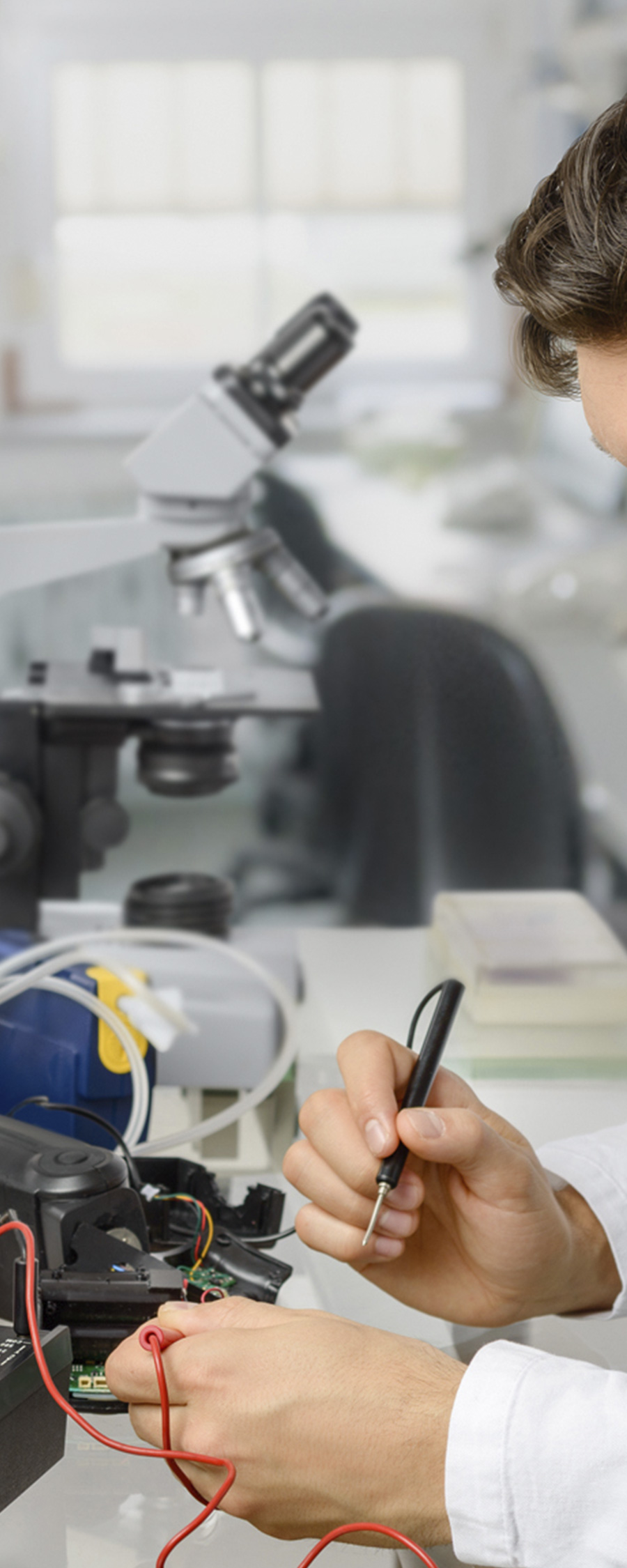 Technical assistance service
Commitment with our equipment.
Legolaser offers effective online after-sales technical assistance for immediate solutions (phone, video calls, emails, etc..).
In addition, we guarantee a minimum delivery time for any spare parts.
Technical training
Trusting in partner´s team technical training.
We normally organize initial training for all our international partners in Legolaser Headquarters in Spain, such as ongoing technical training in their corresponding local market.
Legolaser also welcomes our international partners to come over to our laboratory in Spain for technical update training.
Technical courses are taught by a Legolaser engineer. During the same, we also focus on daily technical maintenance and set up of the device.
One of our main targets is to provide our international partners with the right technics and skills to solve efficiently any situation they may face.
1
Medical Devices Products under European Standard of Quality Regulation
2
Research and Development: Focus on R & D specialised in Aesthetic Medicine
3
Specialization in photon energies with medical applications
4
Science powering aesthetic medicine