About us
Legolaser Group is highly specialized in the development of medical-aesthetic equipment applied to health, well-being and beauty.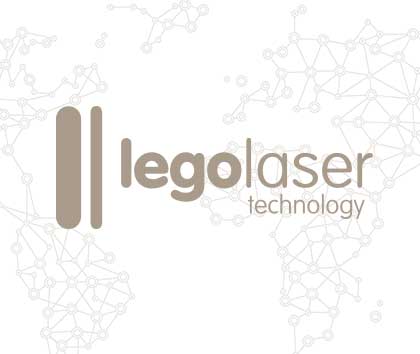 Legolaser Group is highly specialized company in development and manufacturing of aesthetic medical equipment applied to health care, and beauty.
Our team is formed by specialists, doctors, engineers and technicians with an extensive experience in designing, development, and manufacturing the most innovative aesthetic equipment.
The endless searching of the most convenience technologies, besides and ongoing medical and technical assistance service, allow us to offer quick solutions customized to each client´s needs. We trust in providing new solutions for new upcoming needs in a dynamic sector.
Born from the union of different specialists in aesthetic and beauty industry. Legolaser is proudly getting adapted to the constant industry changes thanks to an effective worldwide market observation.
POLITICS OF QUALITY
CE European Certifications
All our equipment holds
CE conformity certificate
. Legolaser carefully produces following several production quality controls, such an exhaustive after production test control aiming to assure the most trusting performance once equipment is in hand of our clients.
Our Technical Assistance Service (TAS), oversees the proper maintenance, and warranty of the equipment, thus, TAS acts efficiently in time guaranteeing the right operations of our clients' business.
Legolaser understands that quality is a must not just in our equipment development, but, in the whole relationship with clients. Hence, from all Legolaser areas we are committed to offer the best assistance service possible in terms of time and efficiency.
CORPORATE CULTURE
Legolaser Group
The ongoing commitment of our team in
searching of excellence technological innovation
applied to aesthetic medicine is the being of our company. Legolaser is committed to provide health and well-being to the society.
We understand that most important value of our company is the human capital. Accordingly, we daily work on our human team members safety, such as in the company ethic codes, looking for a environmental friendly world.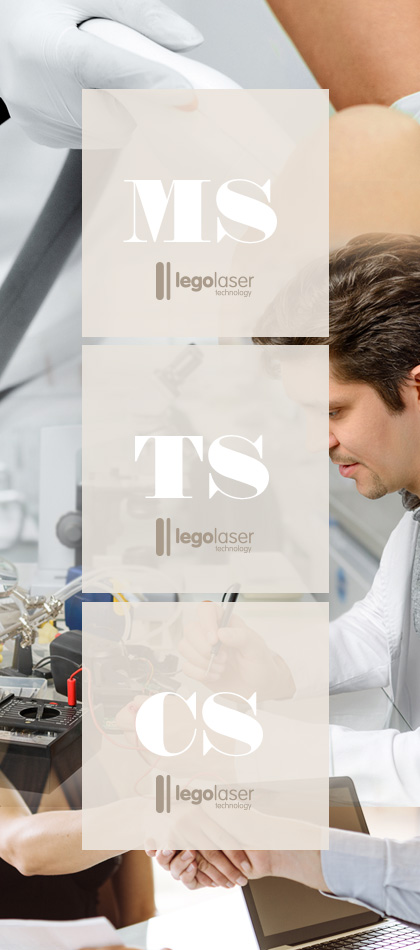 To provide the latest technology in the medical-aesthetic and health care industry, through full understanding of our customer's needs, and, by means of added value solutions.
To be the worldwide reference brand in the medical-aesthetic and health care industry due to our adaptation capacity to the market, to our high specialization degree, such as an excellent customer orientation service.
Our technology