Fractional CO2 Laser Resurfacing
Fractional CO2 laser is one of the most cutting-edge technologies used in several laser aesthetic medical treatments, especially indicated for skin anti-ageing.
Technology
Fractional CO2 laser does not require surgery. It works through a scanner that fractionates the laser beam into multiple and controlled microbeams (dots) of energy.
Thanks to this technology, we penetrate the deepest layers of the skin producing a vaporisation of the skin surface cells, generating new ones in the treated area, hence CO2 laser generates an effective renovation of the skin.
Expected results
Fractional CO2 laser resurfacing allows:
Immediate skin tightening and collagen stimulation
Reduction of fine wrinkles, open pores and fine lines
Skin texture improvement
Reduction of superficial pigmentations
More radiance and uniform skin tone
Thanks to its excellent results, fractional CO2 laser is also used in many other laser, both facial and body aesthetic medical treatments.
Downtime
The CO2 laser treatment requires a few days of recovery that vary from patient to patient depending on the parameters setting. It is estimated between 3 and 5 days for the full recovery of the treated tissues.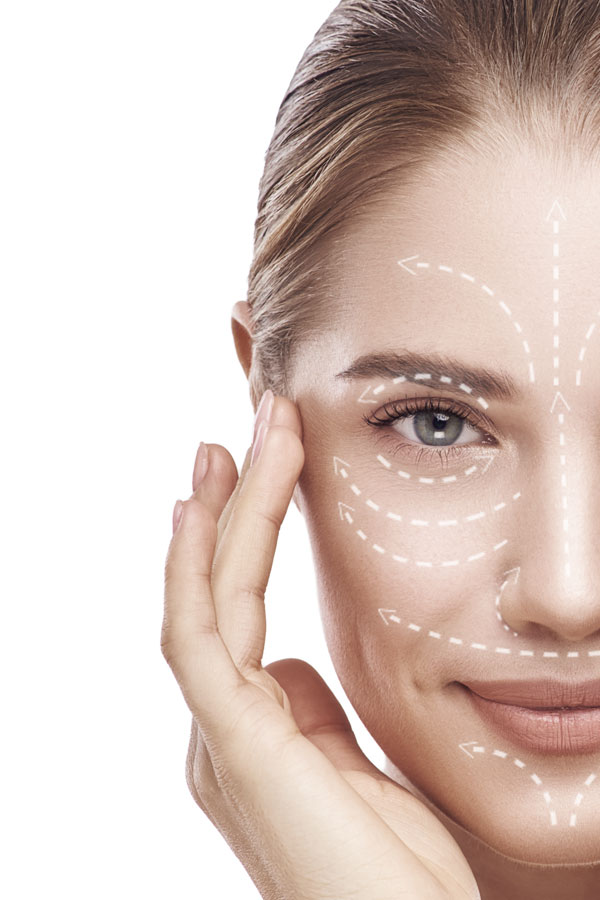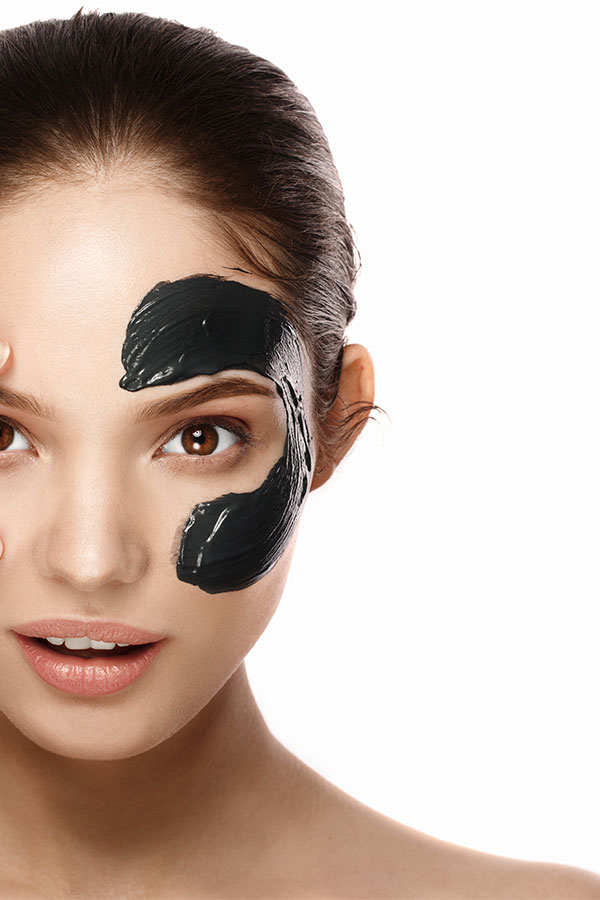 Carbon Peeling Resurfacing
Carbon Peeling resurfacing is a facial rejuvenation treatment based on Q-Switched Nd: Yag laser technology.
The treatment consists of the application of a thin layer of activated carbon on the face, which will be removed thanks to laser, removing instantly all the dead cells, and raising the necessary temperature of the skin to activate collagen stimulation.
Expected results
Carbon Peeling resurfacing treatment provides:
Immediate skin tightening and collagen stimulation
Improved radiance, elasticity and hydration of the skin
Deep cleansing of the skin, with bactericidal function and regulation of sebaceous glands production
Uniform skin tone
The treatment is suitable for most skin phototypes, resulting in radiance, uniform and fresh skin in just one session.